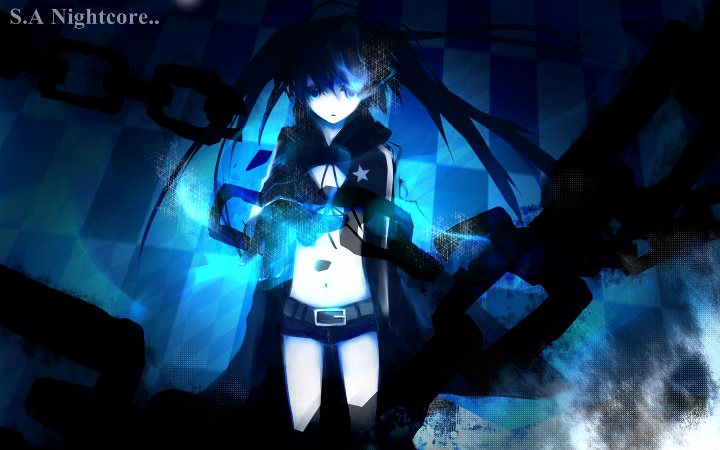 I love night core. It's my favorite. I also love anime songs like Discord, Monster, Angel with a shotgun. I love My chemical romance. Rebellious forever
☮. Music is my life.
I love it. Nightcore is Japanese. Me and my bffs Taylor and Szilvia love Japanese stuff. I have deviant art: BlackFire2929 we all shere the same music and websites. Taylor's deviant: Taylor89762 Szilvia's deviant art: Frostshadow13. I started to like Avril Lavigne. My advice don't listen to Bad girl. I. mean. it.
My fave songs here now.